Recently, the high momentum of the electronic industry has been transmitted to the PCB field. With the coming of the end of the year, the global inventory peak season is coming, and the demand accumulated in the first half of the year will be released in the second half of the year. Moreover, overseas orders are transferred to the mainland where the supply capacity is more stable. In addition, the prices of raw material manufacturers continue to rise, and the demand of PCB industry is booming. Among them, HDI PCB orders are even scheduled to June of next year.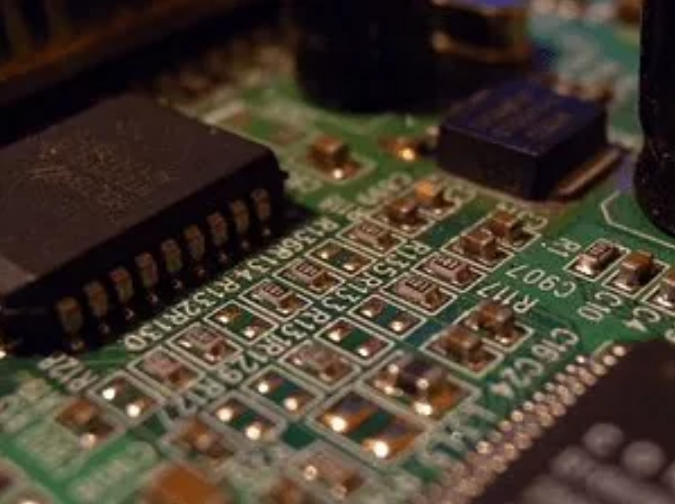 High density interconnect PCB in great demand
At present, the epidemic situation at the beginning of the year does not change the PCB growth trend throughout the year, among which the packaging substrate performance is outstanding. In the whole year, the global PCB industry benefited from the vigorous development of 5G and server industries and showed a relatively strong growth momentum. It is estimated that the global PCB output value will reach US $63.98 billion in 2020, with a year-on-year increase of 4.4%, and it will still achieve growth under the influence of the epidemic. Specifically, according to the agency data, only three segments of PCB industry will maintain growth in 2020, including packaging substrate, HDI and
flexible PCB
. Among them, the performance of packaging substrate is bright, and the annual growth is expected to be 23.2% year-on-year. The reason for the growth is that Intel's large carrier design scheme has squeezed the global supply capacity of packaging carrier, and the packaging board has opened up a price rise tide and the market is in short supply The space opens.
It is understood that in general, the delivery period of
HDI PCB
is 3 weeks, depending on the number of layers, mass production or sample. At present, the demand for HDI PCB is strong, and the production capacity is limited. The current delivery date is basically more than 60 days. The production capacity can only be obtained in February next year when placing an order. The orders of HDI PCB manufacturers in the head are all scheduled to next year, and some manufacturers' orders are scheduled to June next year.
Industry insiders said that mobile intelligent terminals (represented by 5G mobile phones) are products that consume more HDI capacity From the perspective of PCB downstream market, mobile phone is the most important application field, accounting for about 66% of HDI production capacity, and it is also the field with the highest requirements for HDI technical capability; in particular, the continuous improvement of 5g smart mobile terminal penetration rate and the recovery of smartphone sales market will further widen the capacity gap of high-level HDI.