PCBSKY is a national enterprise focusing on PCB manufacturing and PCBA  factory for 8 years. The company has a strong engineering team and a professional electronic component procurement team to serve many domestic and foreign automotive electronics, medical electronics, power communication, industrial automation and smart home. Our customers are from various industries, and PCBSky is a one-stop manufacturing service provider integrating PCB manufacturing, electronic component acquisition, chip processing and test assembly.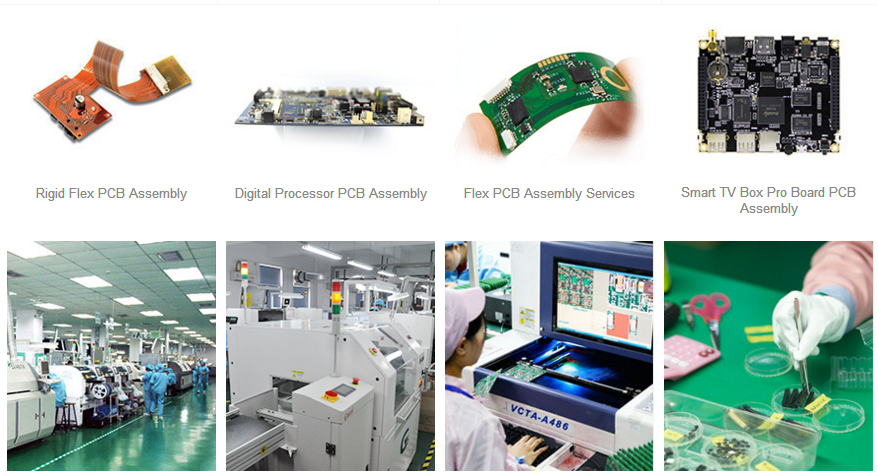 Our company provides PCBA electronic manufacturing solutions for customers in developed countries and regions such as the United States, Canada, Germany, France, Hong Kong, etc., and has won good reputation, including PCB board manufacturing and SMT chip processing and other core businesses.
Self-developed SMT patch online quotation ordering system, the quotation is accurate and hidden, the procurement is efficient and convenient; the production of ERP system in the docking factory, the order situation is unobstructed, the production plan is controlled at any time, so that your PCBA and circuit board projects are in good condition.
SMT Processing Capacity
Material Type
ltem
MIN
MAX
PCB
Size(length*width*thickness)
50*40*0.38 mm
510*460*4.2 mm
Weight
1.8 kg
Special size
610*510*4.2 mm
Material
FR-4,CEM-1,CEM-3, Aluminum board, FPC
Surface treatment
HAL, OSP, Immersion gold, plated gold, golden finger
Electronic Components
Chip and IC
0402 (1.0*0.5)
22*22
Special size(connector)
1.6*0.8
72 mm
BGA pitch
0.3 mm
1.0 mm
QFP pitch
0.3 mm
1.0 mm
Prodcut Type
Product Quantity
Normal delivery time
The quickest delivery time
SMD+Connector
5~200
6WD
3WD
201~2000
9WD
7WD
≥2000
12~15WD
10WD
SMD+DIP
5~200
6WD
4WD
201 ~2000
12WD
10WD
≥2000
20WD
15WD
SMT Processing
1. Preparation of production materials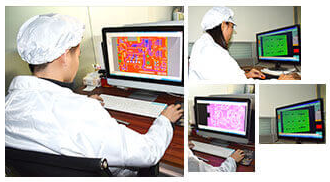 2. Making pcb stencil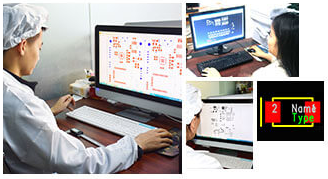 3. QC inventory materials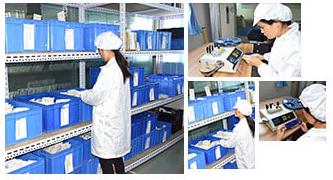 4. Program debugging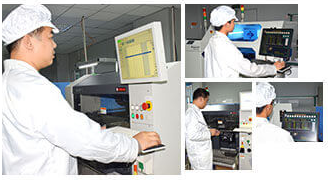 5. Materials on the machine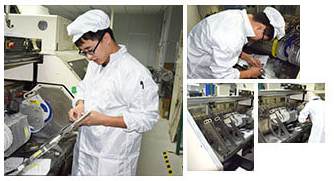 6. Printing solder paste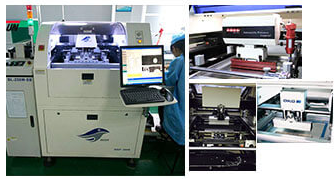 7. First try stickers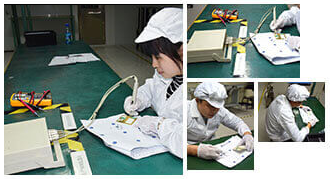 8. Patch processing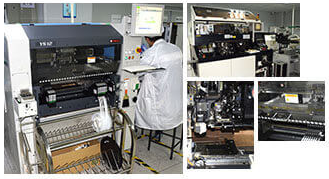 9. Reflow soldering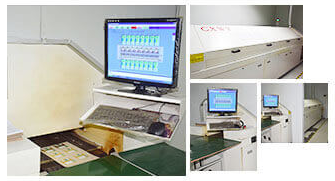 10. AOI optical inspection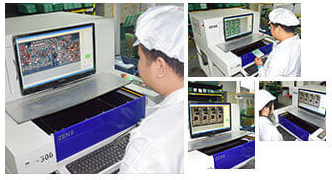 11. After welding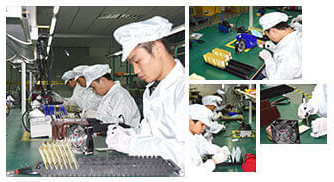 12. QC test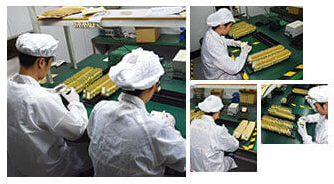 13. Packaging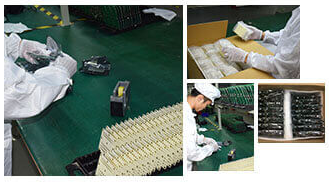 PRINTED CIRCUIT BOARD TESTING CAPABILITIES
Today's cutting edge products have tougher performance requirements than ever before.  From the most simple Continuity / Isolation test to a multi-phase test plan, we offer a full array of options to meet your product's requirements.
Test Offerings
Continuity / Isolation
Hi-Pot
Power-up
Functional
Agilent 3070 Series III ICT
Takaya APT-9411E Flying Probe
Trek ICOM 5000 Ionic Contamination Testing
X-ray, Glenbrook Technologies
Up to 100% Net Coverage (design depending)
Sample In-Process Verification
Programming of JTAG, Flash & EEPROM Devices
Performance Data Logging/Test Reporting
GenCAD file
Schematic
Bill of Materials
Scope of Test Requirements
CONFORMAL COATING
Today's electronics are no stranger to dangerous environments. Threats can come from humidity, dust, heat, water, chemicals, and the competition's prying eyes.
Protect your products with coating or encapsulation options:
Precision Valve & Automation PVA2000 Coating Systems
SCS Precision Conformal Coating/Dispensing
Encapsulation / Potting
Silicone
Acrylic
Urethane
Humiseal
Dow Corning
Nitrogen Blanketing
UV Inspection Tracer
Complete Coverage
Isolated Areas
PCBSKY is your trusted one-stop SMT patch, PCBA processing service China SMT assembly manufacturer.
If you have any questions or concerns about PCBSKY, please feel free to contact us through Email or hotline.