PCBSKY
is a national enterprise focusing on
PCB
and
PCBA
manufacturing for 8 years. The company has a strong engineering team and a professional electronic component procurement team to serve many domestic and foreign automotive electronics, medical electronics, power communication, industrial automation and smart home. Customers in various industries, is a one-stop manufacturing service provider integrating
PCB manufacturing
, electronic component acquisition,
SMT
chip processing and test assembly.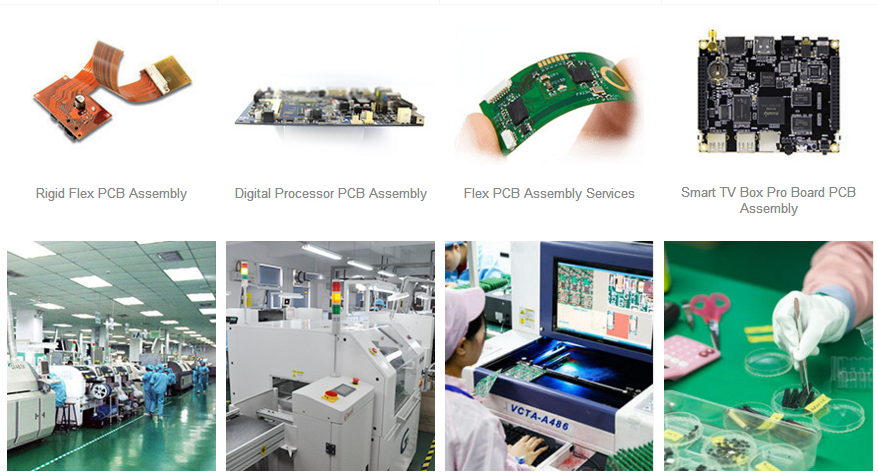 Our company provides PCBA electronic manufacturing solutions for customers in developed countries and regions such as the United States, Canada, Germany, France, Hong Kong, etc., and has won good reputation, including PCB board manufacturing and SMT chip processing and other core businesses.
Self-developed SMT patch online quotation ordering system, the quotation is accurate and hidden, the procurement is efficient and convenient; the production of ERP system in the docking factory, the order situation is unobstructed, the production plan is controlled at any time, so that your PCBA and circuit board projects are in good condition.
SMT processing
1 Preparation of production materials
2 making pcb stencil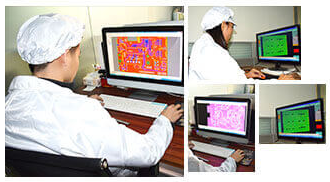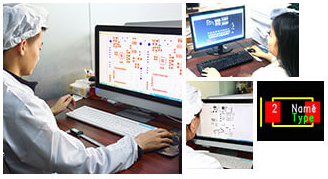 3 QC inventory materials
4 program debugging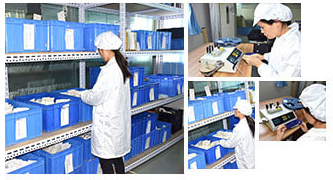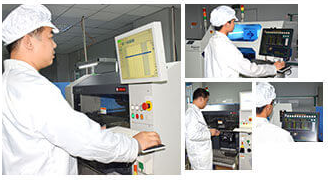 5 materials on the machine
6 printing solder paste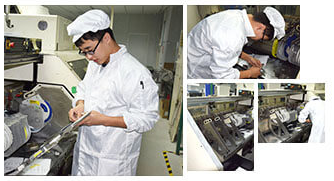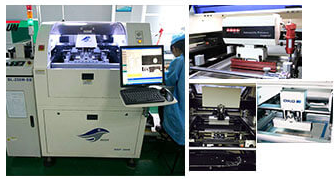 7 first try stickers
8 patch processing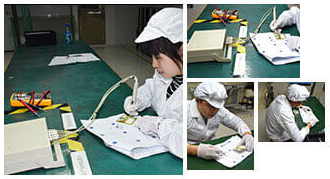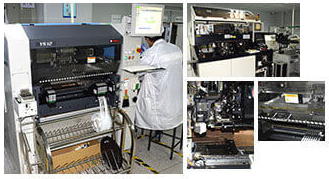 9 reflow soldering
10AOI optical inspection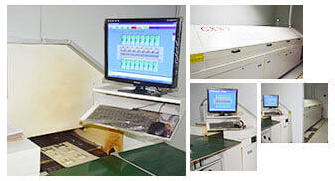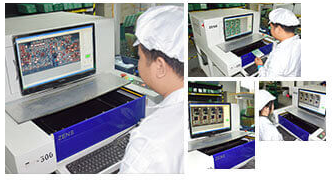 11 after welding
12 QC test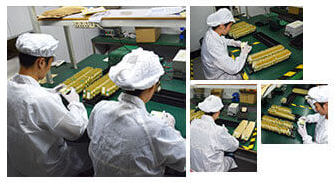 13 packaging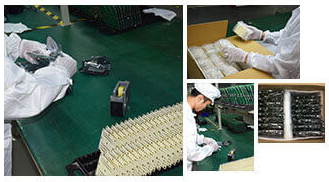 SMT Processing Capacity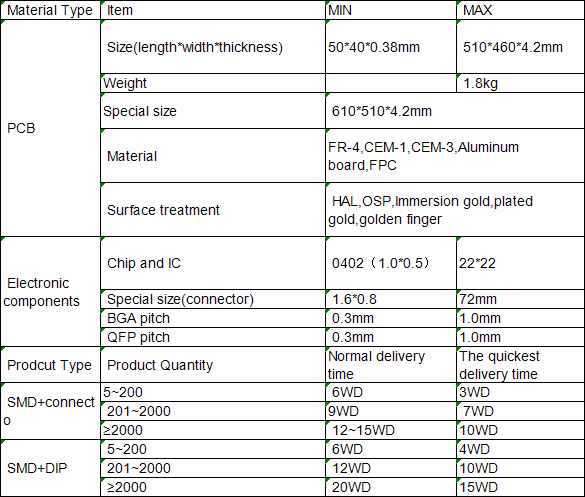 PCBSKY is your trusted one-stop SMT patch, PCBA processing service.
If you have any questions or concerns about PCBSKY
PCB Assembly
Manufacturer, please feel free to contact us through Email or hotline.